In this Dr. Dish Drill of the week, Coach Tony Miller breaks down a great competitive team drill to work on getting a ton of reps up in a short amount of time. Check out the full breakdown below.
---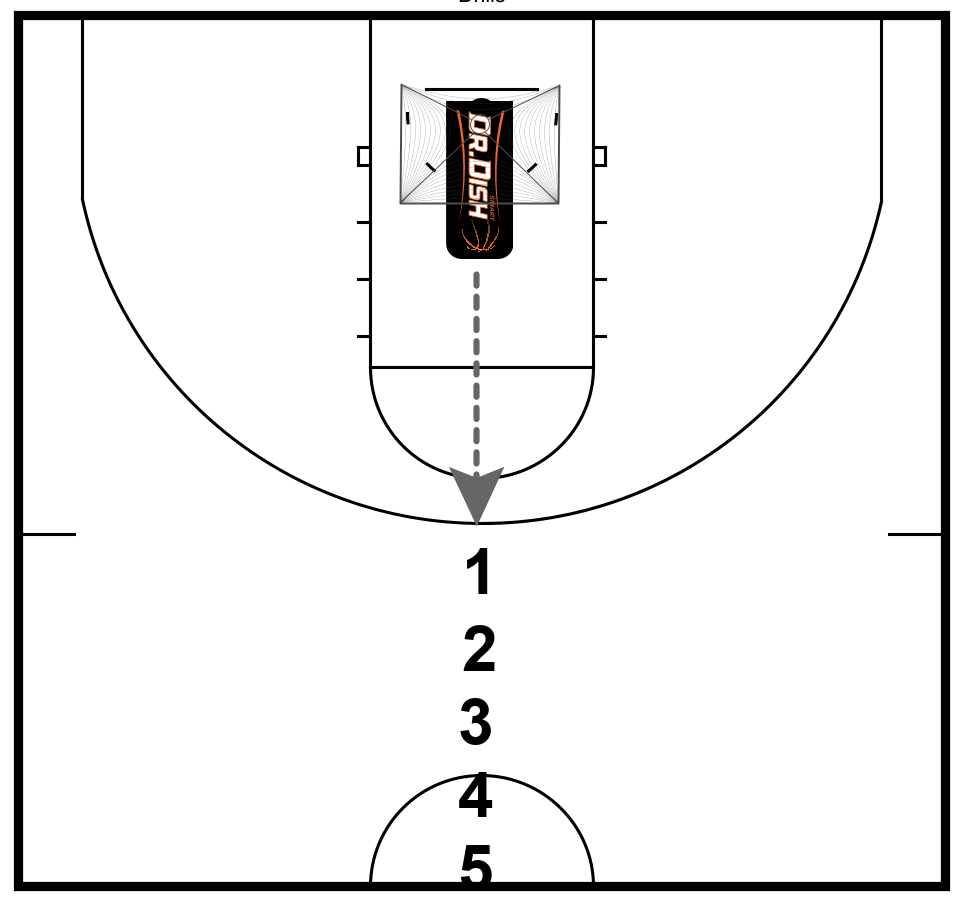 At the start of a new season, I'm always looking for some new, competitive team shooting drills. This drill is called 33 Shooting.
33 Shooting
Select a different perimeter location for each round.
The goal is to score 33 points as quickly as possible.
Each made attempt is worth 3 points.
On consecutive missed shots after a make, 3 points are subtracted.
Teams are not penalized multiple -3 points for multiple consecutive missed shots.